I am a life coach offering custom coaching for individuals and groups.  
By focusing on your story and gaining an understanding of your specific goals and needs, together we will develop strategies that are unique to you. I use an approach based on creative thinking and skills that I have gained through my own life journey, training, research, and curiosity. Influenced by these rich experiences, I will guide you through your process to discover a personal path on your life's journey.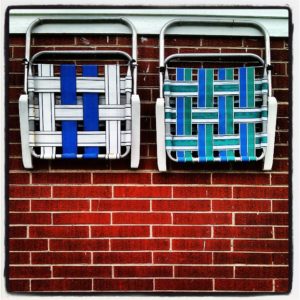 During my undergraduate college years, I was a Resident Assistant (RA) where I learned mediating and support skills. This experience led to a job as a Graduate Resident Director and eventually the Director of Residence Life. I value these experiences because I became proficient in basic counseling skills as well as human development models. My interactions with counseling and psychological services helped me assist students and staff with their stressful life events and issues. This helping profession was a natural fit for me and one that I enjoyed greatly because I was making a difference in people's lives through supervising RAs, intervening in students' behavior, and providing training in-services for junior and senior staff. I also designed and produced original educational programs about developmental issues and was asked to present these ideas to several national conferences.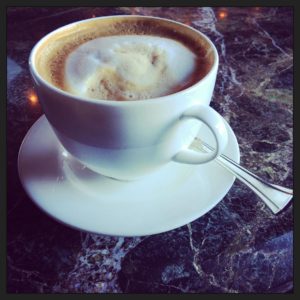 Over the course of my life, I have researched and practiced principles of positive psychology, optimal living, collaboration, happiness, mindfulness, meditation, spirituality, and creativity. I designed and developed a college course on Creativity that is for any level of student in any course of study – with the goal to live, think and act more creatively, – i.e. creativity is not just for artists. Students in this course explore their own creativity and examine human creativity as an academic subject. Through a combination of exercises that push us outside of our comfort zones we learn about ourselves and how our unique experiences shape us. In addition, we address and confront habitual negative self-talk, and move toward what we really want in life. As your life coach, I will apply this course information to help you determine, and move toward, your ultimate life goals.
Sharing these tools and insights with others has helped me to practice what I preach and operate from a place of honesty. I don't see myself as having all the answers, but rather, I see myself serving as a guide for you, and a fellow seeker, on the road of life, with a flexible and creative approach. I'm fascinated by the stories people carry and enjoy helping them find their inner passion and life goals. The skills I've learned along the way will help me develop a customized coaching program for you.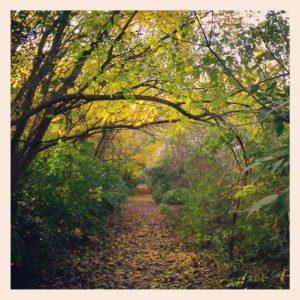 I love this work because I am making a difference in people's lives and it is through helping others that we help ourselves. I would like to hear your story and find sustainable, creative strategies together for you to live your creative life.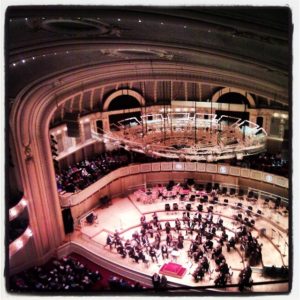 Please Contact me with any questions you may have or to find out more:
Online or in-person initial consultation meeting – no charge.
Individual Life Coaching Packages –
Group Coaching Workshops and Presentations –